Description
Come back BETTER THAN EVER with the best dollar-for-dollar mass building program out there.
Battle-tested and science-approved, Mass Effect Maximum Hypertrophy Training is the ultimate muscle building guide.
What's included with my purchase?
Scientific proven methods for maximizing muscle growth
Easy to follow 15-week program with progress tracking for REAL results!
Exercise modification guidelines to best fit YOUR structure (no cookie cutter programs here)
Strategic progressions to build muscle while minimizing risk of injury
Exercise library with detailed descriptions to perform each included exercise properly to maximize the mind-muscle connection
This product is for: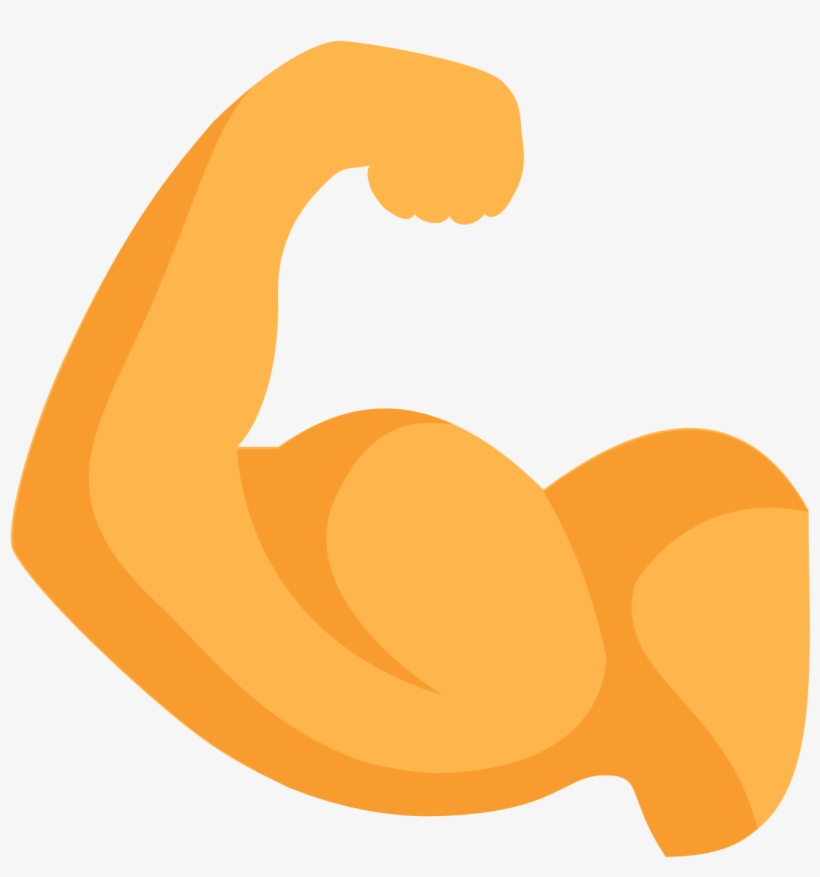 Lifter's who want to build muscle without living in the gym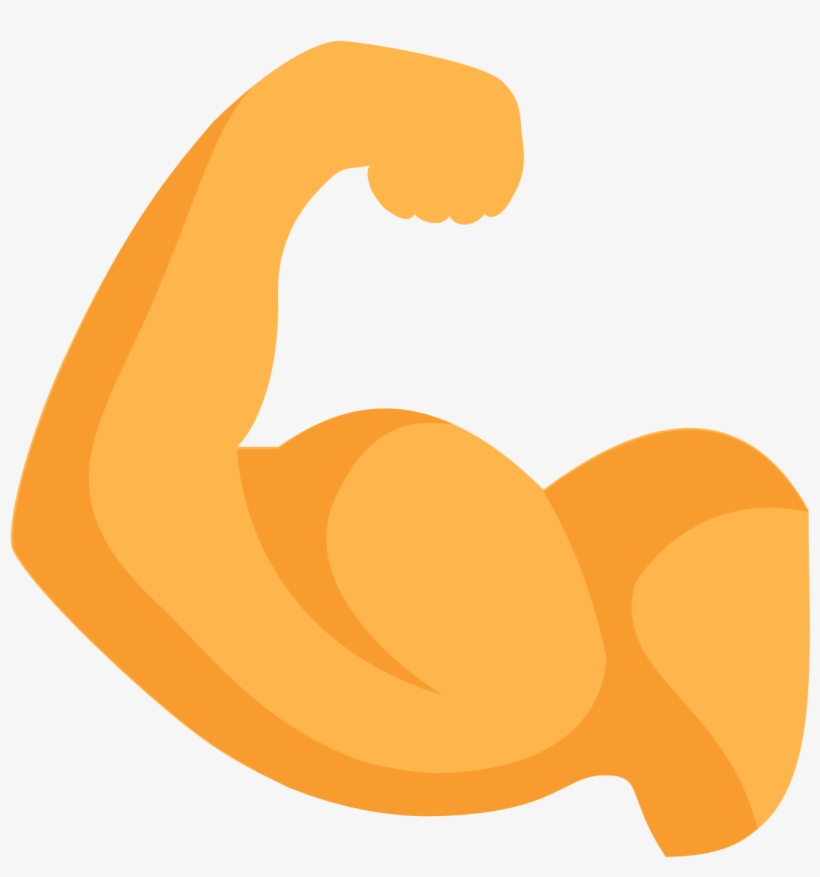 Lifter's who want to achieve an aesthetic-looking physique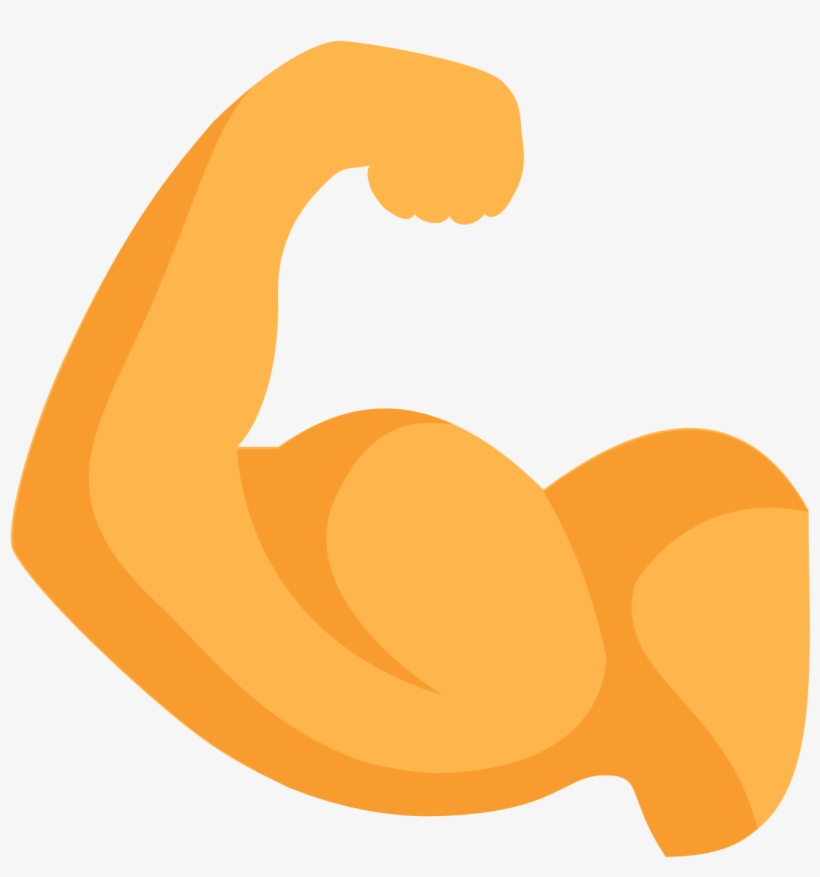 Lifter's who want to boost their confidence inside and outside of the gym
Frequently Asked Questions (FAQ):
How much exercise experience do I need?
This program is best suited for intermediate lifters and beyond with at least 2-3 years weight room experience and has experience and/or understanding of correct resistance training technique
Can I perform this program at home?
Having access to a gym is required as this program utilizes various gym equipment (free weights, cables, machines, etc.).  Unless you have a awesome home gym!
Is this a physical or digital product?
Mass Effect Maximum Hypertrophy Training is a digital product
You will be able to download the program, e-book, and exercise library after your purchase is complete
Is this refundable?
All sales are final and non-refundable